Archive for the 'Words' Category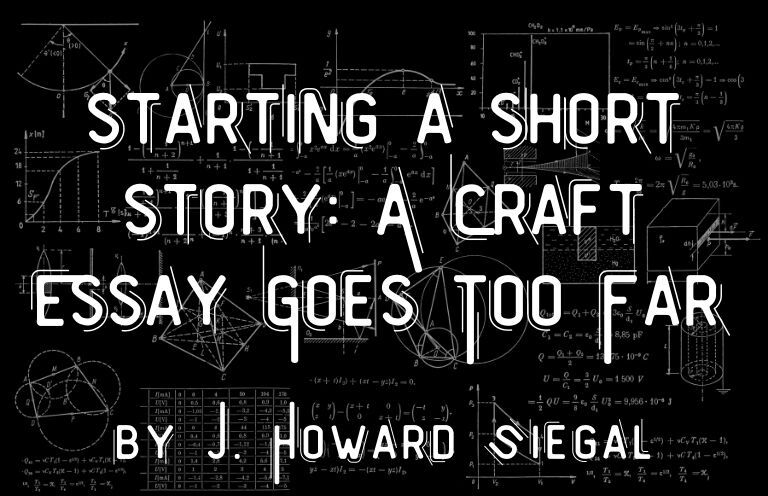 What's the opposite of analysis paralysis? I got a bit obsessed with the beginning of a short story I found at a writing conference and went a little too far with it. I knew better but I couldn't help myself.
The result ended up in The Masters Review.
https://mastersreview.com/starting-a-short-story-a-craft-essay-goes-too-far-by-j-howard-siegal/