My debut children's book, and debut as an art director self-publisher as well.
"A charmingly illustrated children's book about inclusion and peace-seeking in a world of colliding mythology and science. Enjoyed by religious and non-religious parents and children alike, this book is a great point of entry for discussions on diversity of thought and commonality of human experience."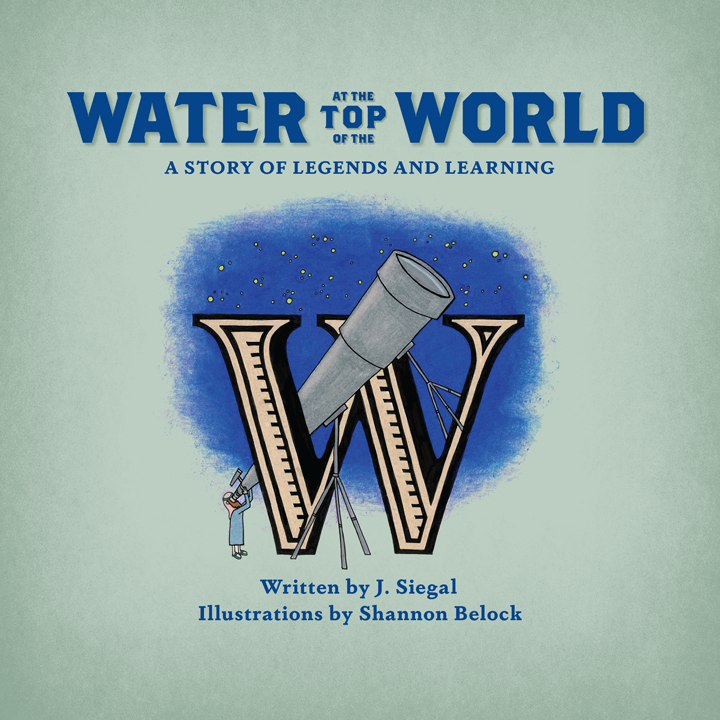 Illustrated by Shannon Belock.  Layout by Chris Telemann.